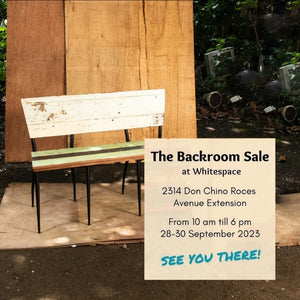 Resurrection Furniture and Found Objects Gallery is an atypical atelier that produces unique pieces of furniture and works of art that use everyday found objects as their main components. It prides itself in being able to bring "dead" objects back to life by breathing into them witty and quirky designs.

We see dead objects.
We revive them.
We are Resurrection.